Penelope Sofa is a queen-sized wall bed with an integrated two-seat sofa. Transforming your space from day to night is effortless: remove the back cushions and lower the front panel over the sofa to reveal a comfortable Italian mattress. You can choose between a standard depth or a deeper version with built-in shelving and a headboard. Other versions of Penelope include Penelope Standard, Penelope Board, and Penelope Dining.
Lead Time

Custom orders are reviewed individually and your sales representative will provide you with a lead time. Quick Ship items are available in as little as 1-2 weeks.
Shipping & Installation

Shipping from Italy to Canada is included in all product pricing. We can arrange for professional installation in our local service areas. For more details please see our Shipping & Installation Policy.
Quality Guaranteed

All wall beds are 100% made in Italy with the highest quality, sustainably sourced materials. Backed by a Lifetime Warranty, we guarantee your wall bed will last you for years to come.
View full details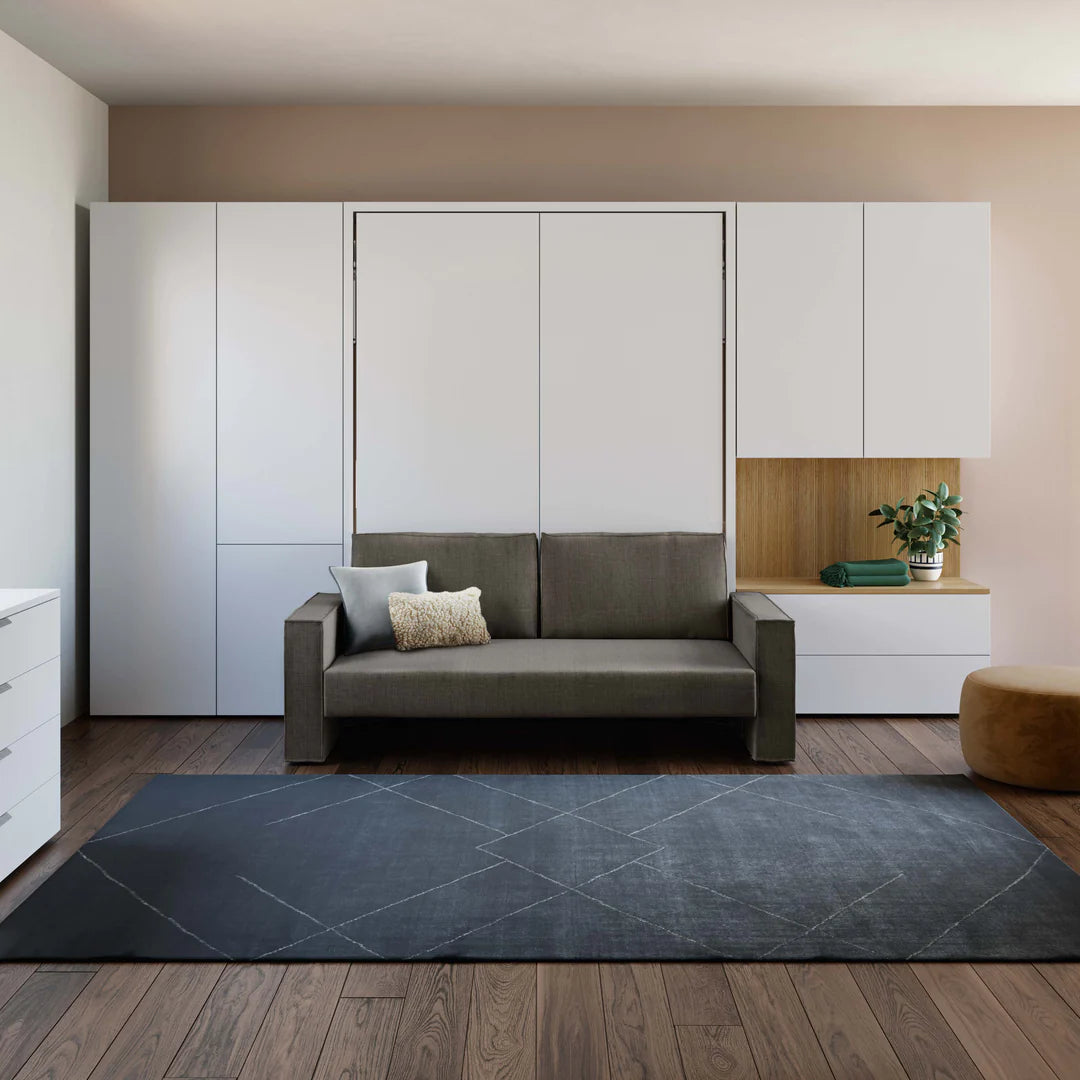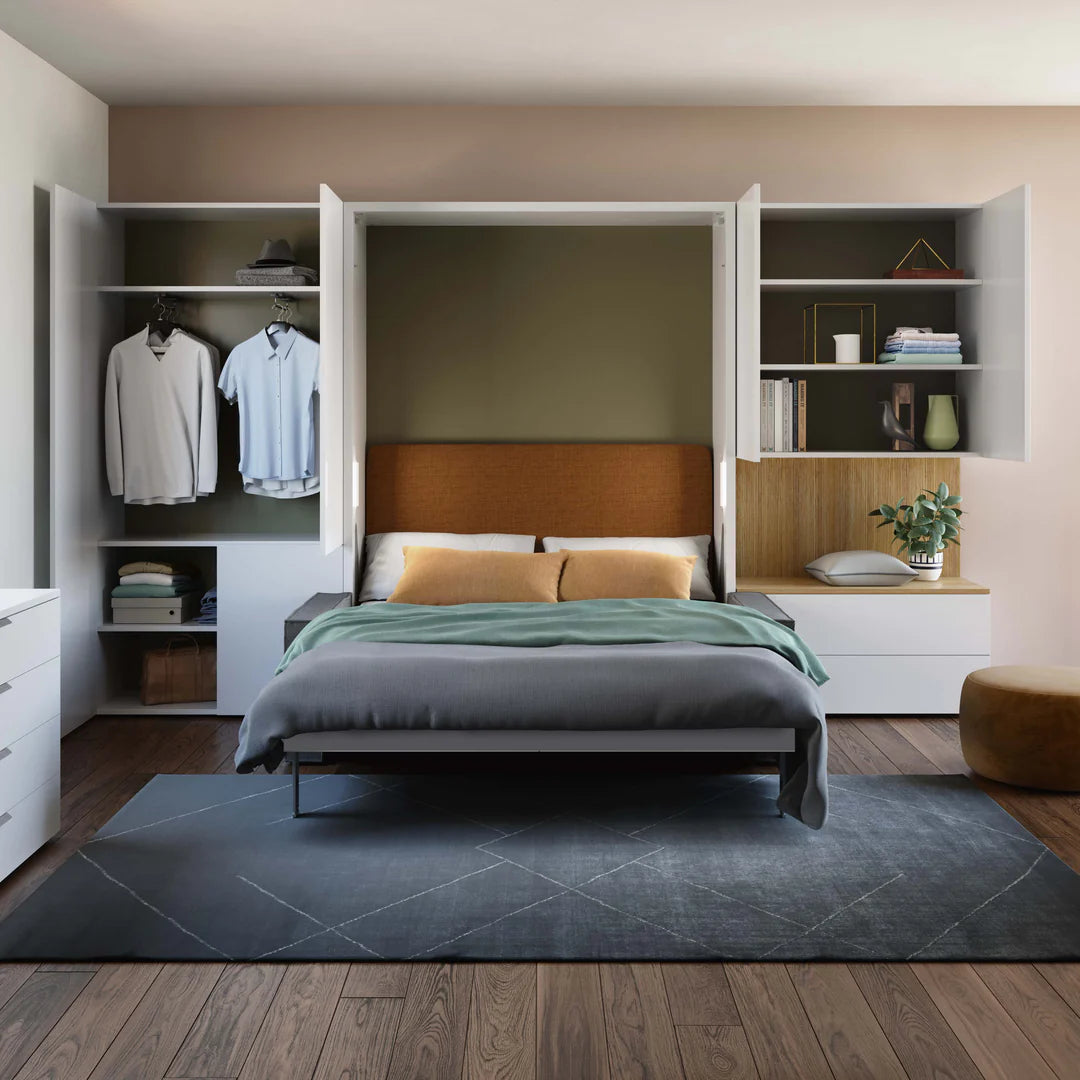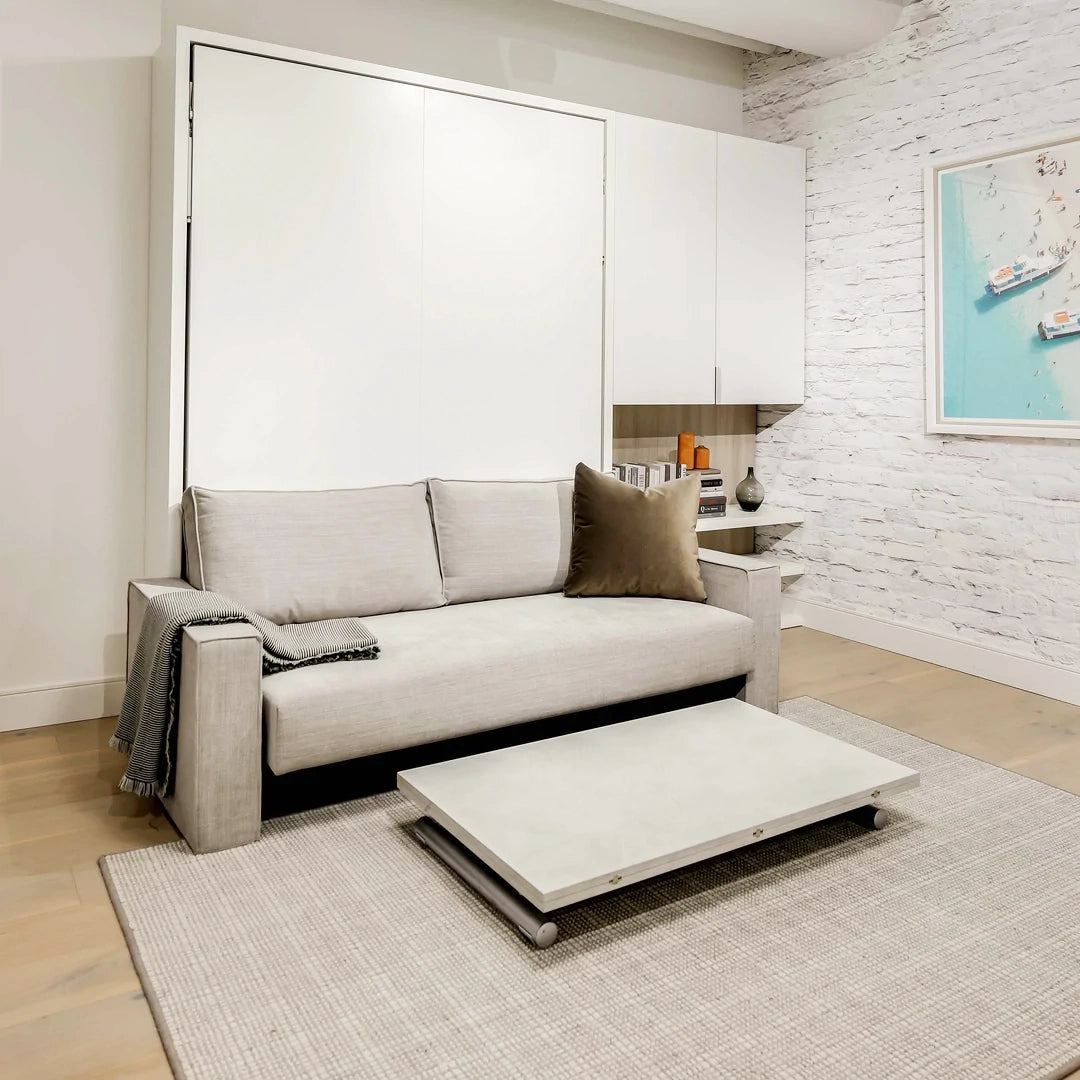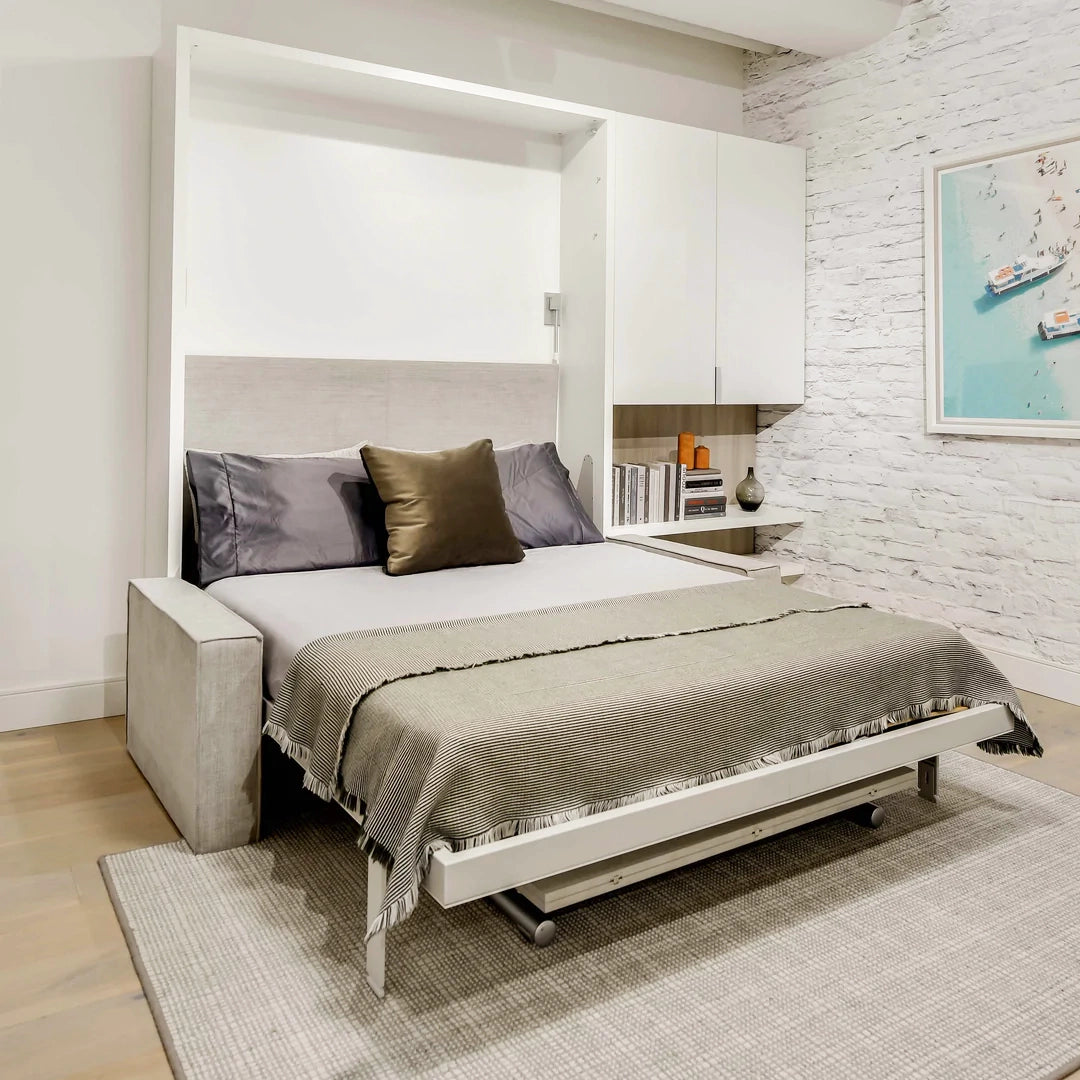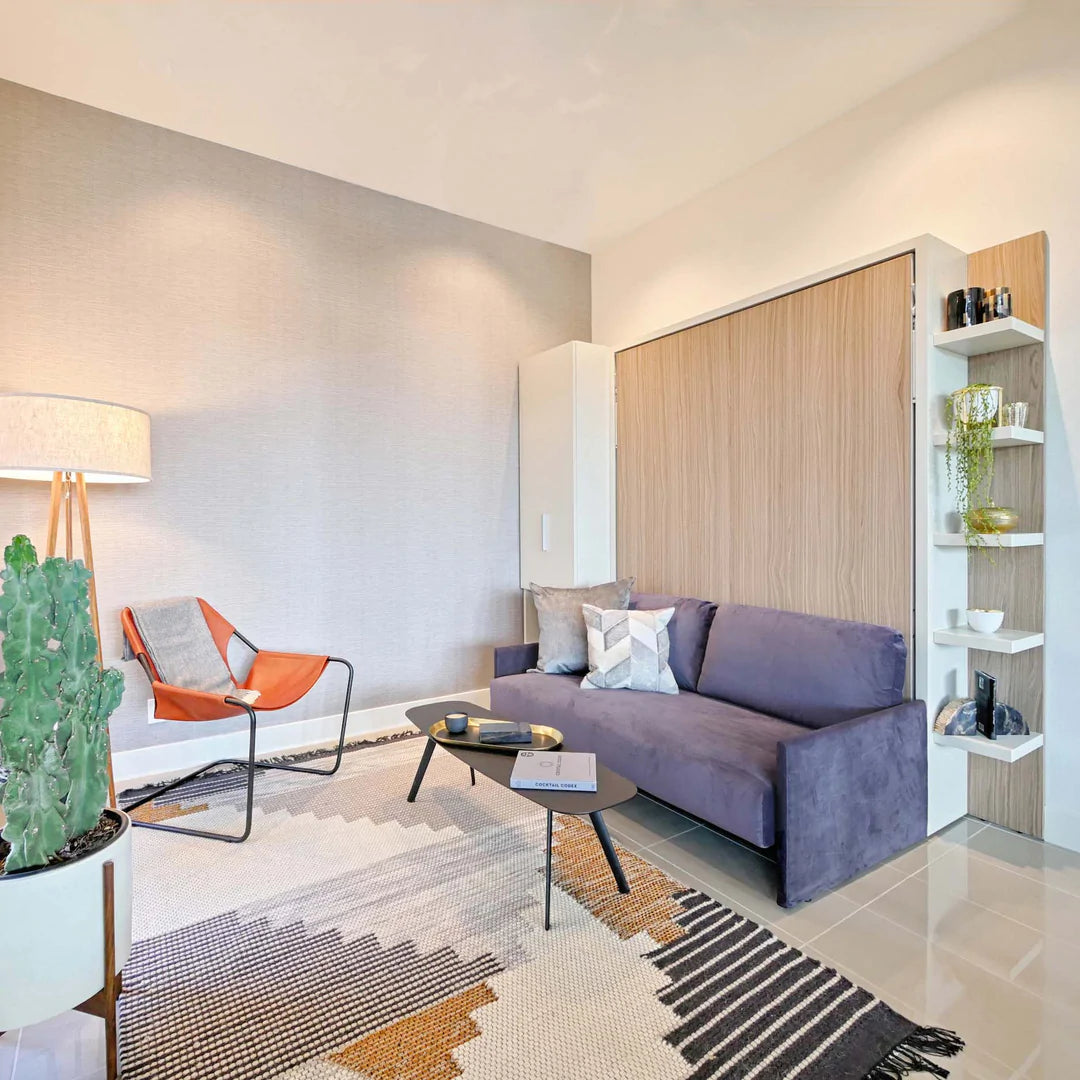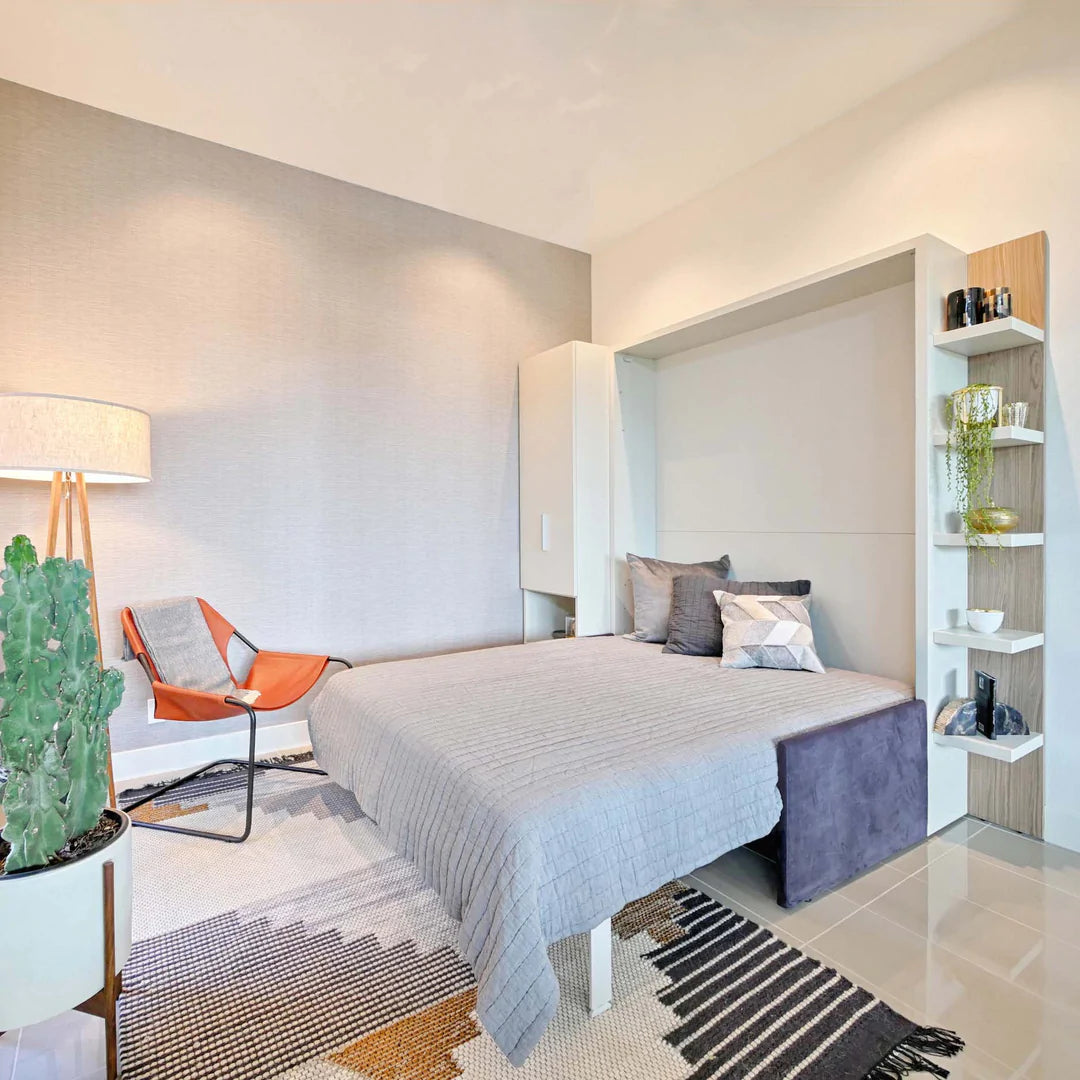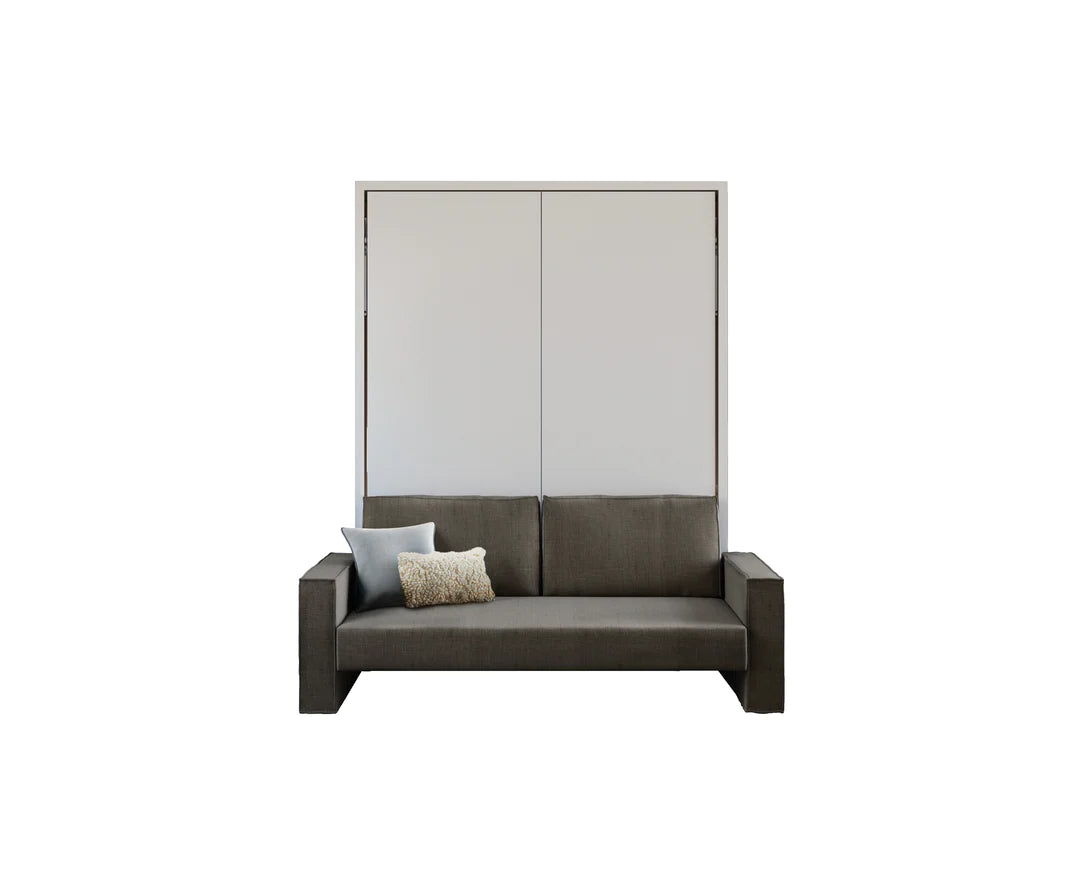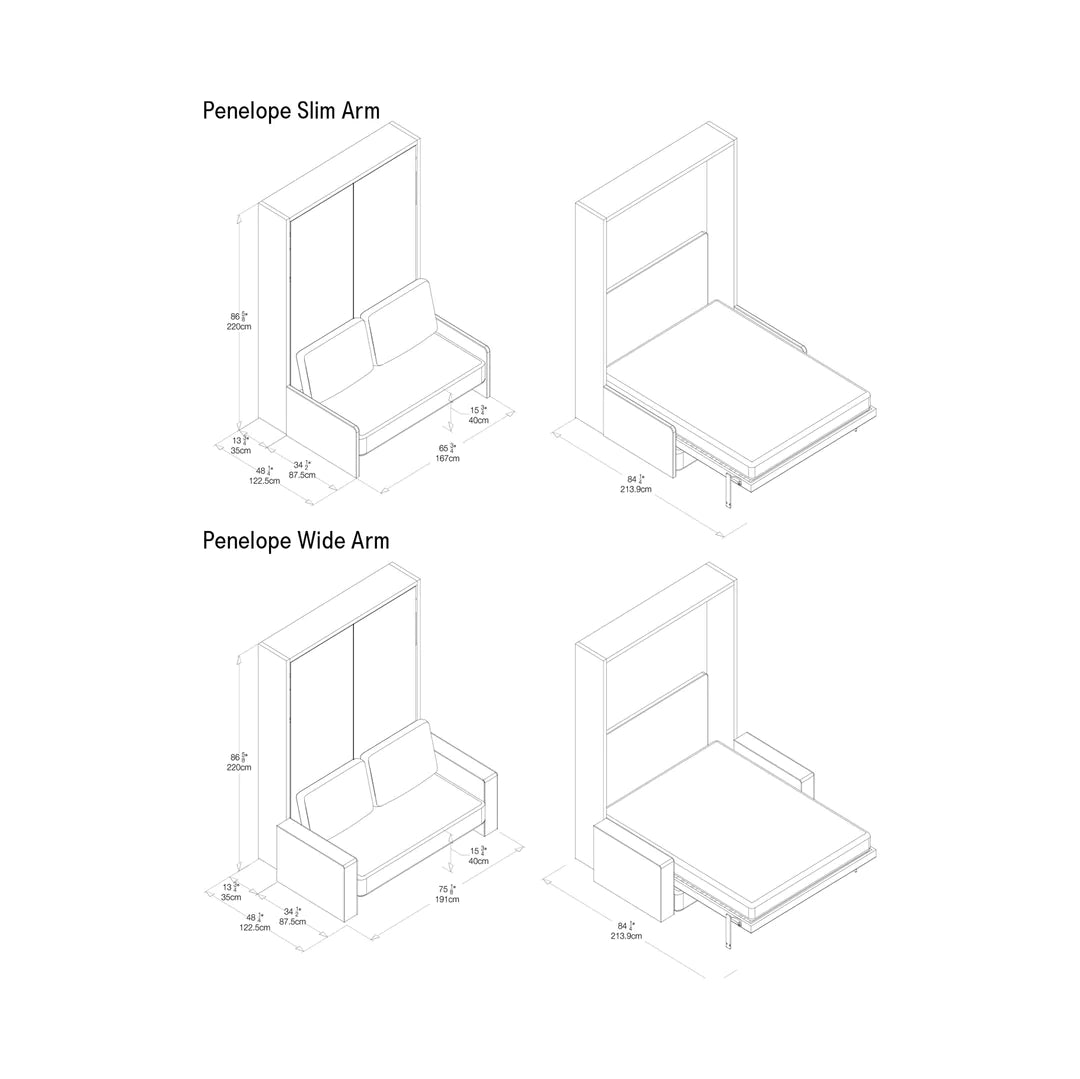 Complementary Storage
Designed to integrate seamlessly with all of our Italian-made wall beds, these closets and shelving systems are customizable in both size and finish.
From a single cabinet to a complete wall-to-wall configuration, there's no end to what you can create.