Design Differently, Live Limitlessly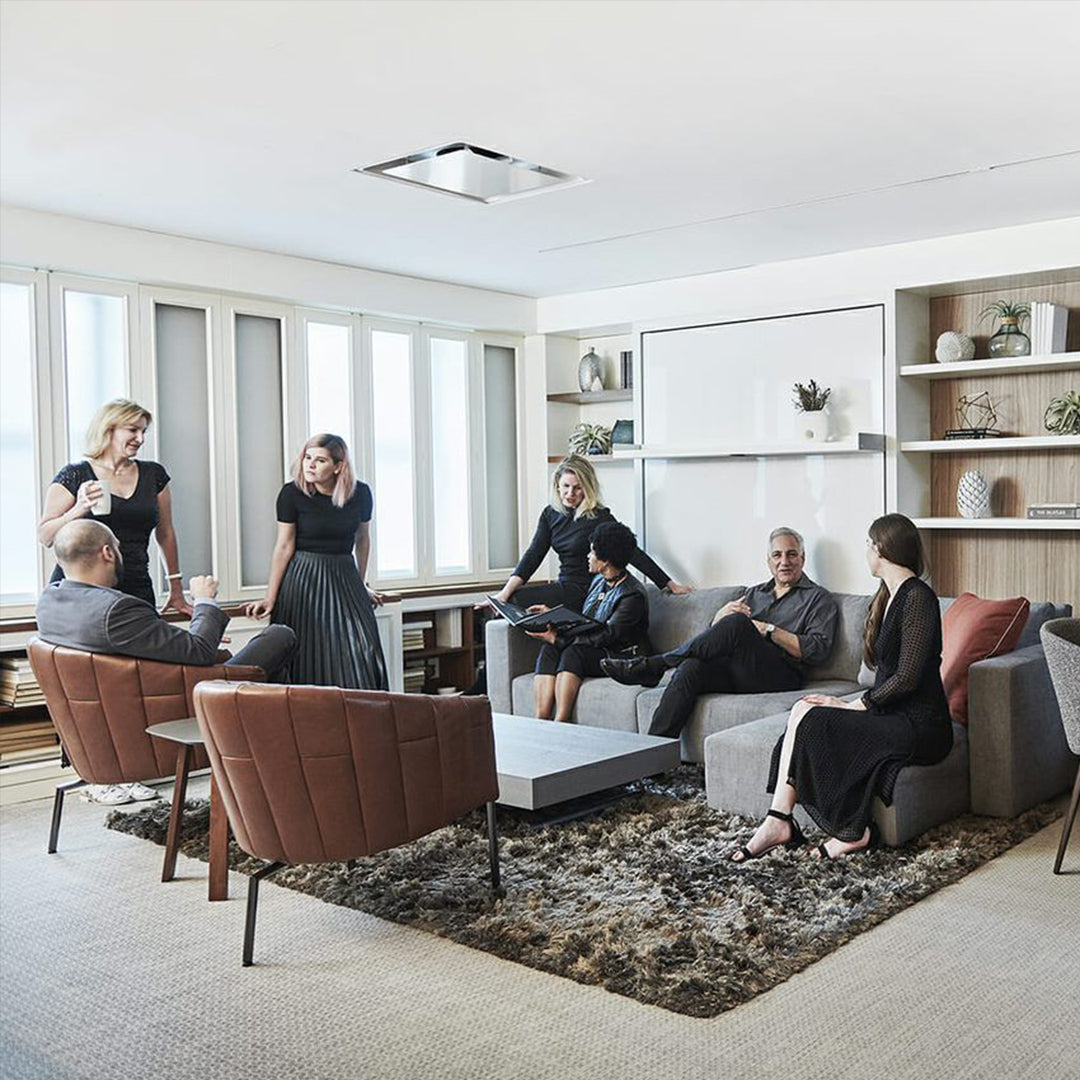 Who We Are
Resource Furniture is North America's largest and most comprehensive source for cutting-edge, space-saving and space-transforming living solutions.
With more than 20 years of experience working with consumers, developers, and real estate professionals, Resource Furniture brings a unique and unparalleled perspective to every project.
Beyond our beautifully crafted furniture, we honour our clients, employees, friends, and families by giving back. Our support for non-profits, educational initiatives, and charitable institutions are at the core of our philosophy: a lasting to commitment to enhance the lives of others.
Our Process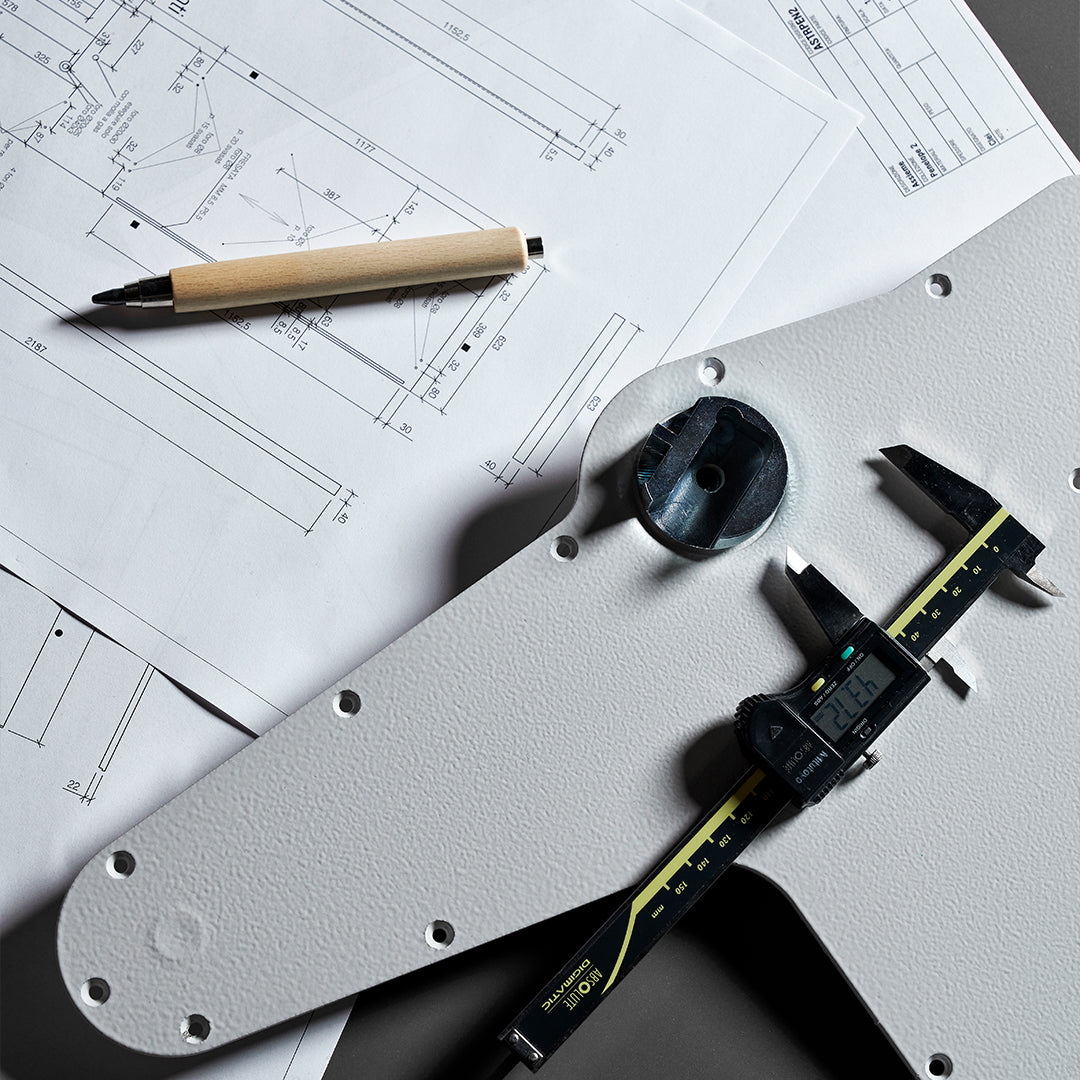 Our Pursuit of Perfection
We continually search Europe for the finest designs. Our furniture is 100% original, utilizing patented mechanisms and thousands of hours of research & development.
Experience our world-class services including:
Expert consultation, design & space planning
AutoCAD and rendering support
White-glove delivery and installation services
End-to-end logistics
The Resource Way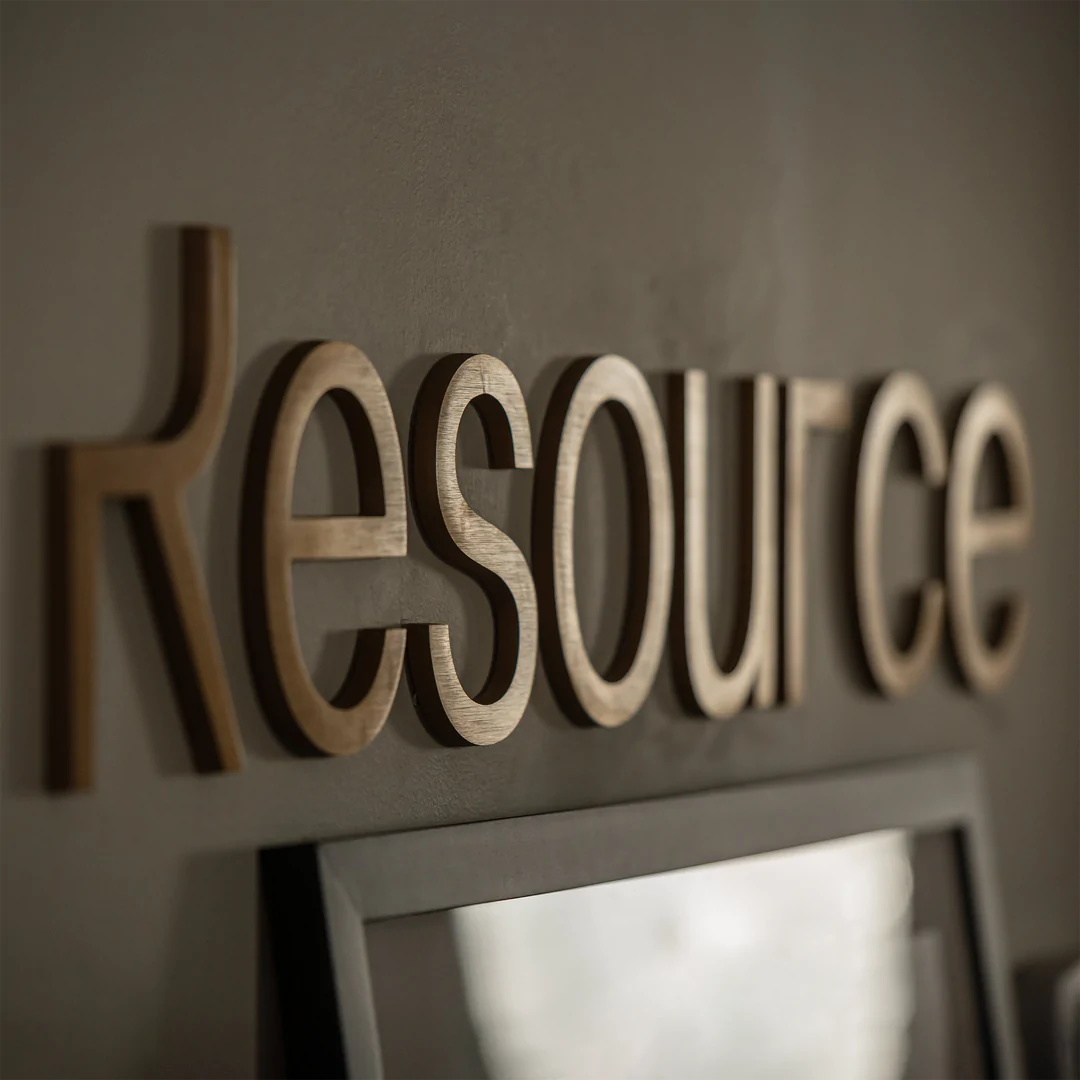 Two Decades in the Making
Resource Furniture was founded in 2000 with one room, a single chair, and a highly curated catalogue. After a modest start, Resource moved to its flagship location in Manhattan to offer something totally unique: furniture that didn't just save space but actually created it.
Now with three showrooms in Canada, and four in the US — as well as a dedicated Contract Division —  we are leading the way toward an intentionally-designed world.
Showrooms