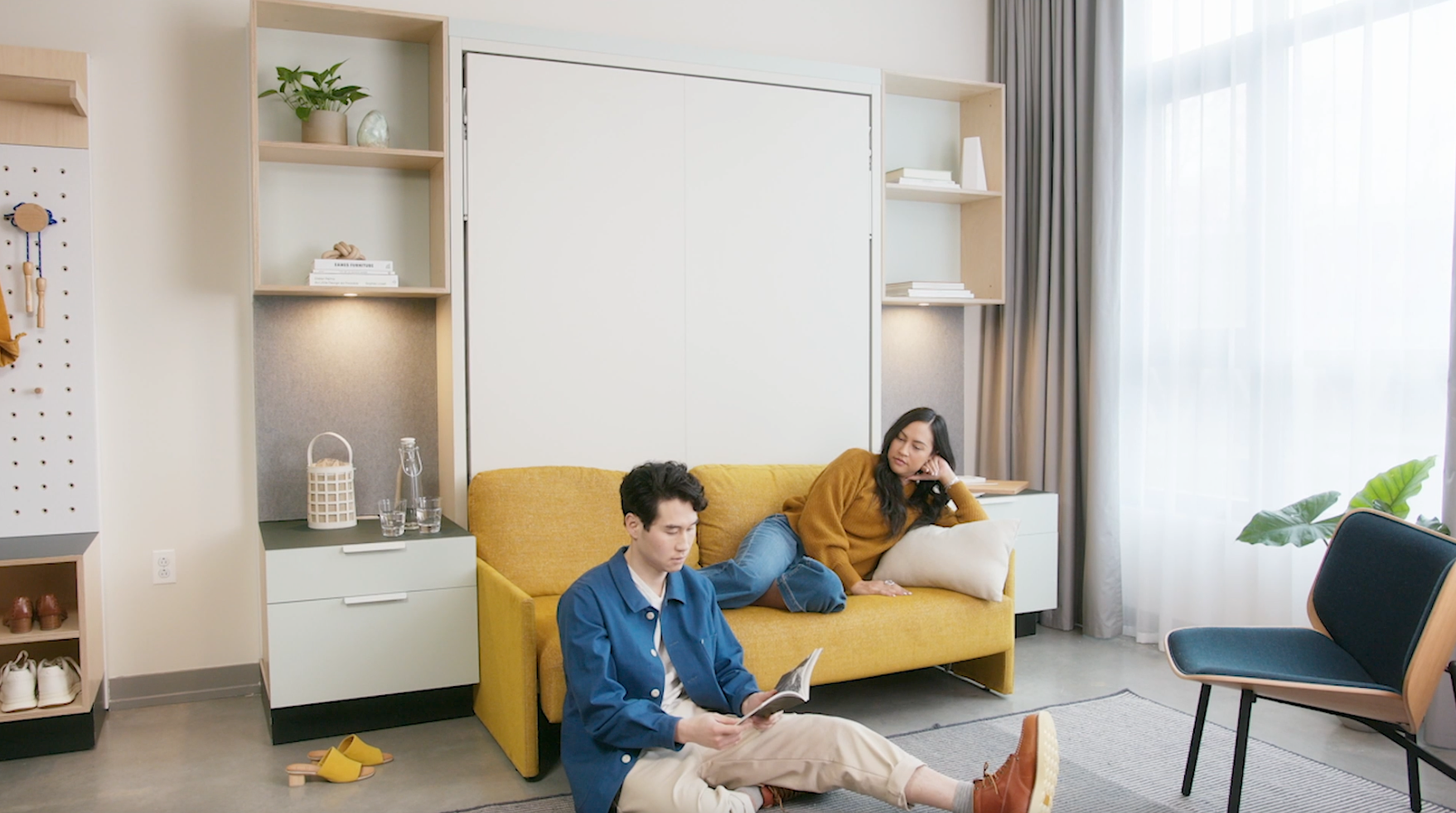 Build Smarter with Resource
Space Planning & Design

Project Management

Local Delivery & Installation

7-Year Warranty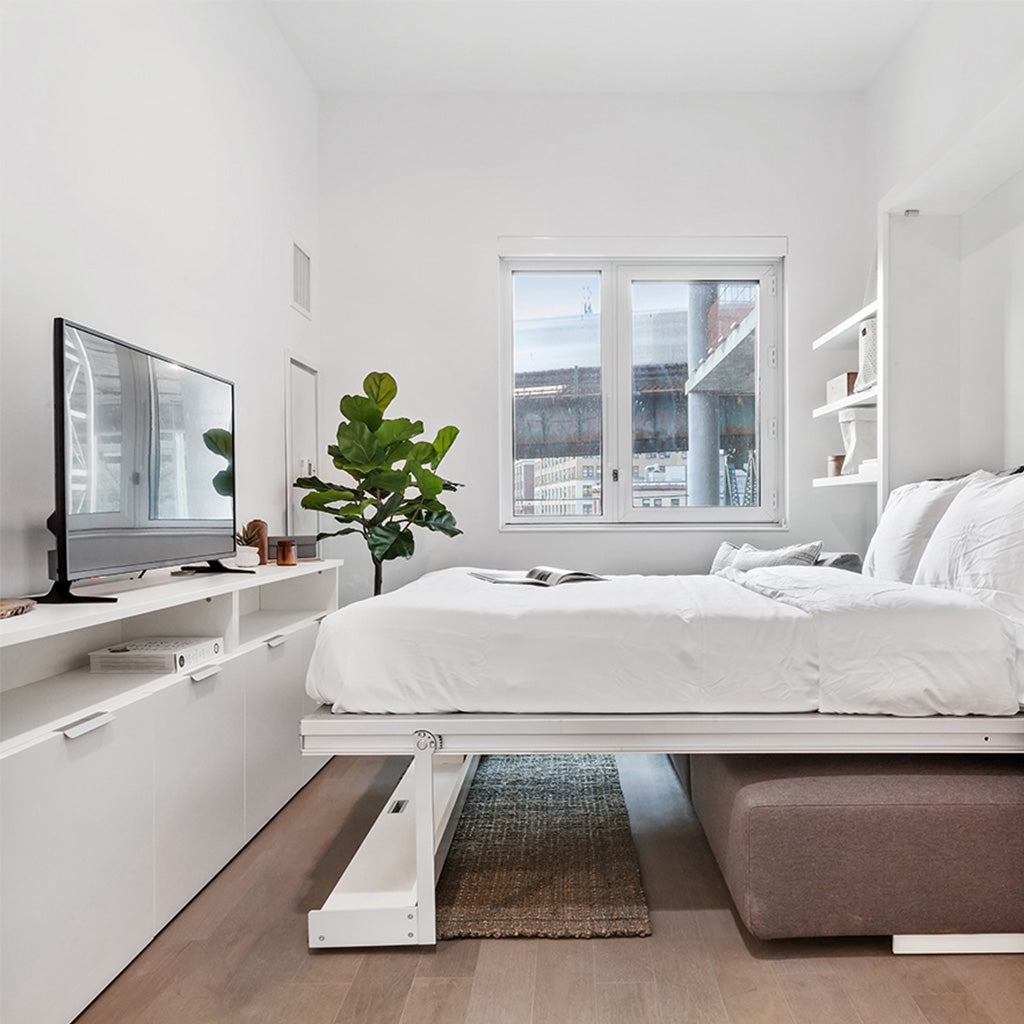 Maximize Usable Square Footage and ROI
At Resource Furniture our Contract Division is dedicated to working with developers on multi-family developments and hospitality projects. Crafted in Italy, our furniture is designed to optimize every floor plan, transforming a single room into a versatile space that functions as 2 or 3 rooms — without sacrificing comfort or aesthetics.
With superior build quality, we guarantee all wall bed mechanisms for 7 years in commercial projects, and know these units will offer the durability that you expect from a custom-made, European-built product.
Proving the longevity of our product, we have thousands of beds in operation globally and boast a portfolio of successful projects that have led to increased ROI and consistent above-average sell-throughs.
Contract Brochure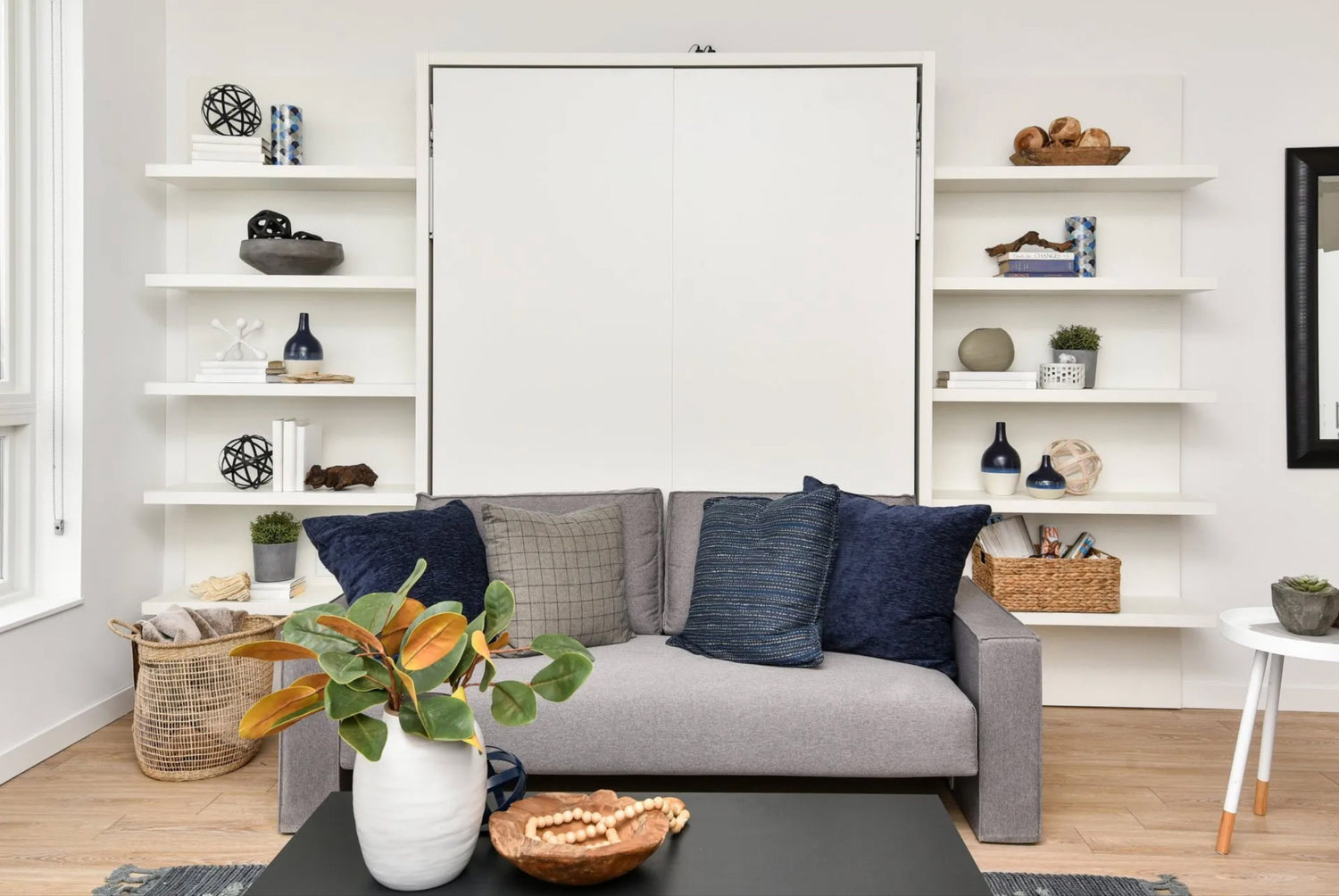 End-to-End Support
Embark on the journey of creating your ideal space with our expert team, guiding you from the initial design phase through to installation and beyond. Curious about what the complete full-service experience would look like for your project? Connect with us today.
Contact Us
Five Crossings | Kelowna

Wilshire Margot | LA

Ollie | Long Island

Lake Louise Inn | Alberta

Framework | San Diego

SoPHI | Minneapolis