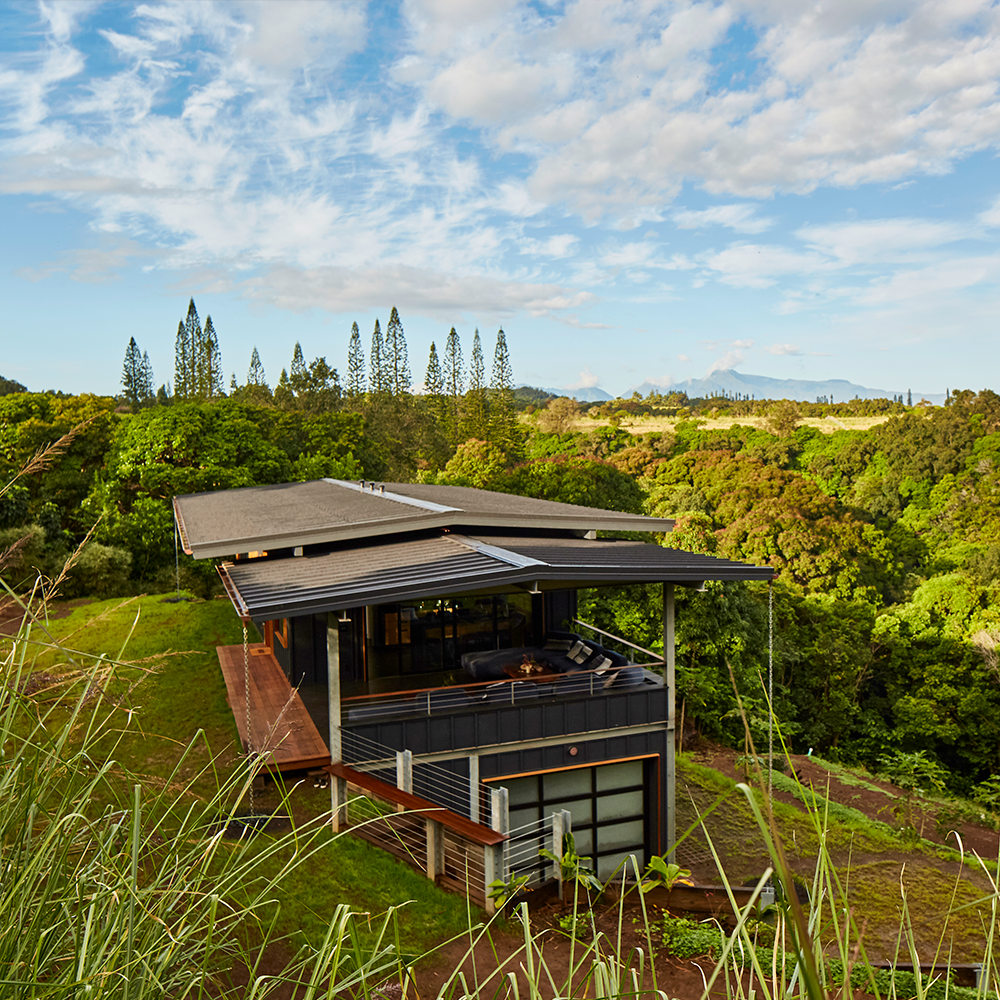 Good for People, and the Planet
At Resource Furniture we strive to consider the planet and the people within our global supply chain just as much as the end consumer — because inevitably we all benefit equally from sustainable and ethical manufacturing practices. All of our products are made in top-tier production facilities to guarantee compliance with the most stringent environmental standards, as well as the fair and dignified treatment of craftsmen and employees.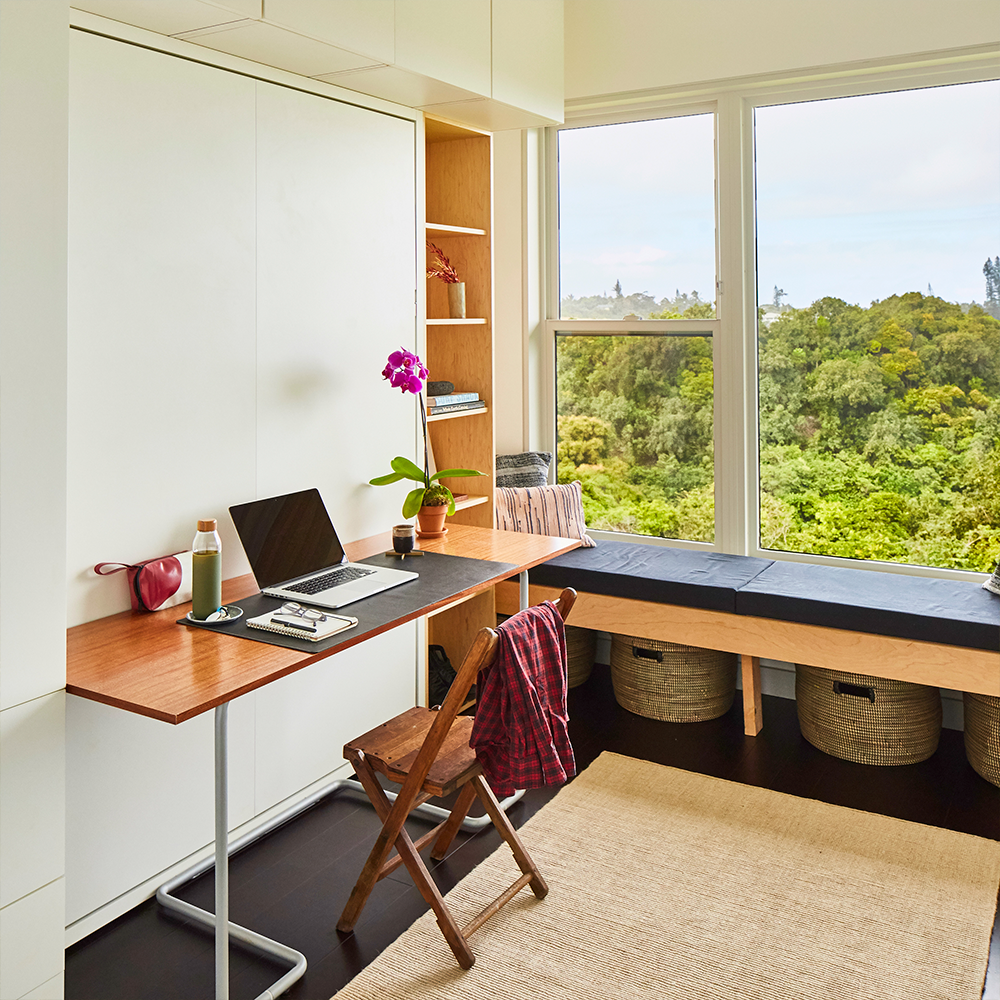 Built to Last
Build quality is one of the main considerations of our collection. We believe furniture should be able to withstand daily use and last through life's transitions, so that it doesn't end up in landfills like mass-produced "fast furniture" that generally only lasts a few short years. Thanks to modular design most individual components on our units can be easily replaced should they become damaged — further extending its longevity.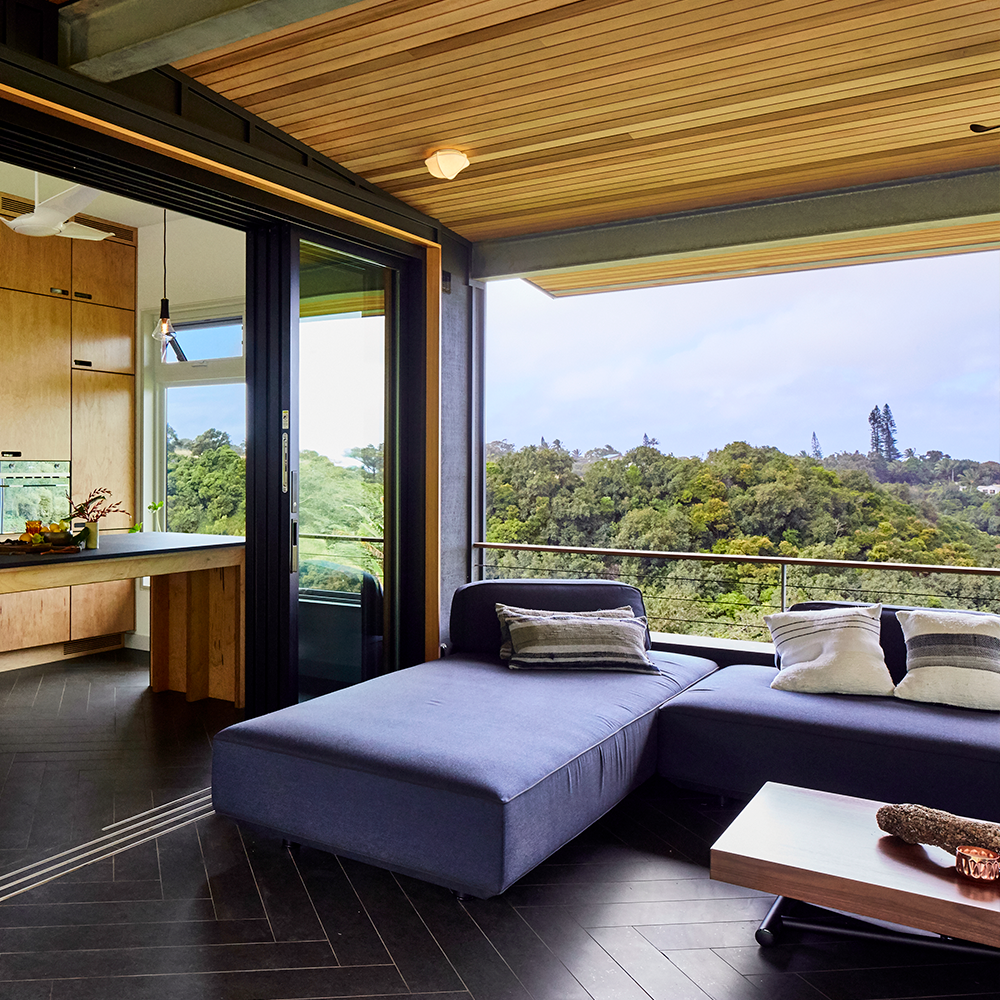 Sustainable Materials
Each and every product in our catalogue is made from controlled, recycled, or renewable materials. All wall beds are constructed using wood panels comprised of over 90% recycled materials, and all wood is FSC-controlled, to guarantee only the highest quality and CARB (2) compliance. All lacquers are water-based, low toxicity, and non-flammable.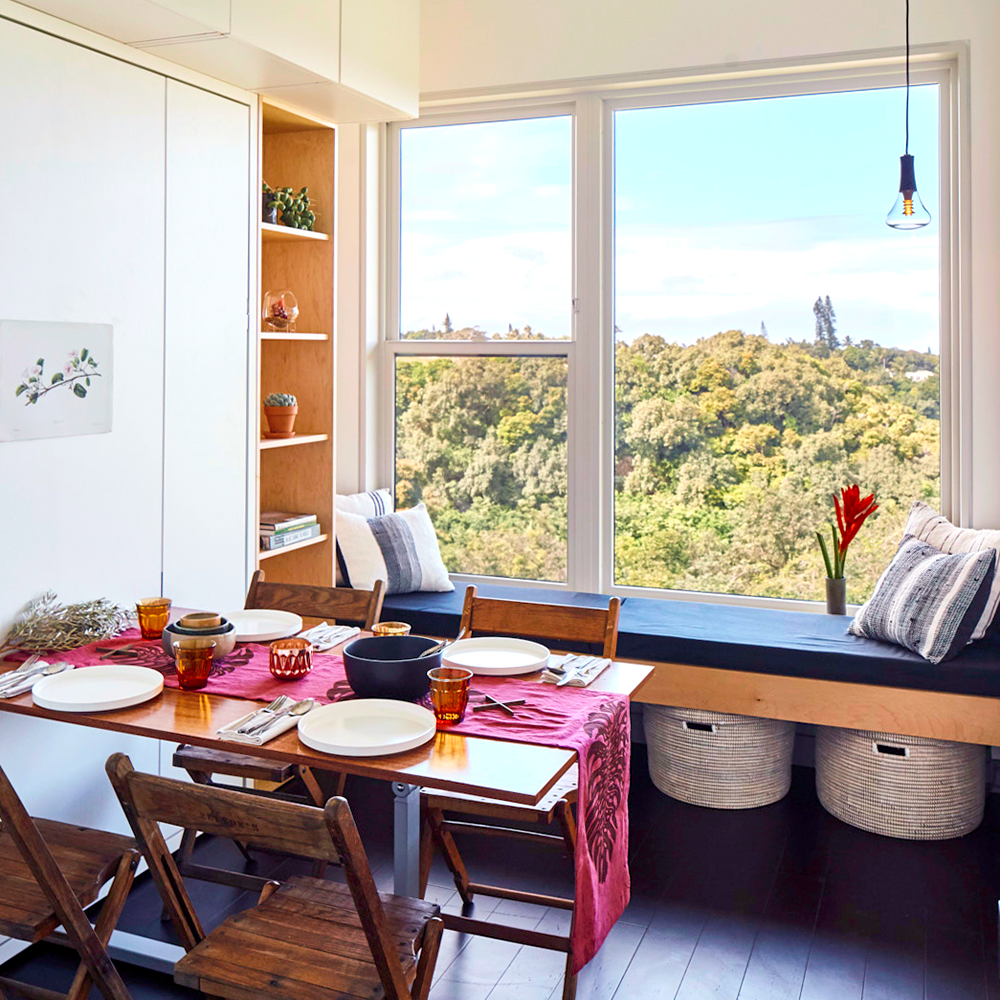 Reduced Footprint
At Resource we are striving for a more adaptable and exceptionally designed world. Downsizing is a great way to live more sustainably because smaller living spaces use less energy, are easier to heat, and have a smaller carbon footprint. Every one of our wall bed systems allows a single space to function like two or more spaces, and is intended to help organize your space in new ways. Its time we all lived a little more sustainably.