Modern Furniture Store in Calgary
Resource Furniture is the finest destination for space-maximizing furniture in Calgary. With a hand-picked collection of dining tables, sofas, custom closets, and the best quality Murphy beds in Canada, we are here to provide optimal solutions to all of your needs.
With our in-house expert designer, we're happy to offer design consultations and a personalized service from home measuring and 3D rendering to helping you choose the perfect configuration for your space. Residential or commercial, big or small, Resource Furniture Calgary invites you to explore the world of multifunctional, modern furniture — and guarantees you'll be amazed.
Hours

Appointment Required
Monday - Saturday: 10AM-5PM
Sunday & Stat Holiday Weekends: Closed

Parking

We have plenty of customer parking in front of our showroom.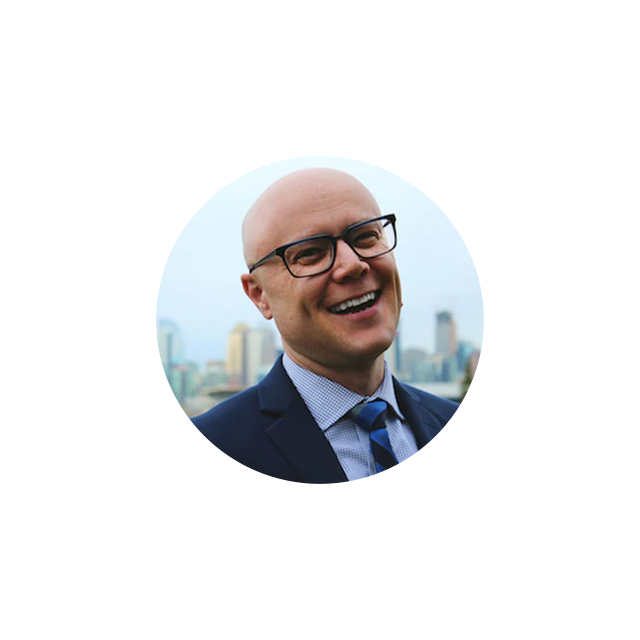 Mark Adolf
Innovating marketing strategies and fostering new business partnerships, Mark consistently seeks avenues to expand our business in Alberta. Apart from his role at Resource, he actively contributes to the social impactsphere, dedicating his time as the president of the PREP Program Board. Balancing his roles as a loving husband and father to two boys, Mark's days are consinstely brimming with activity.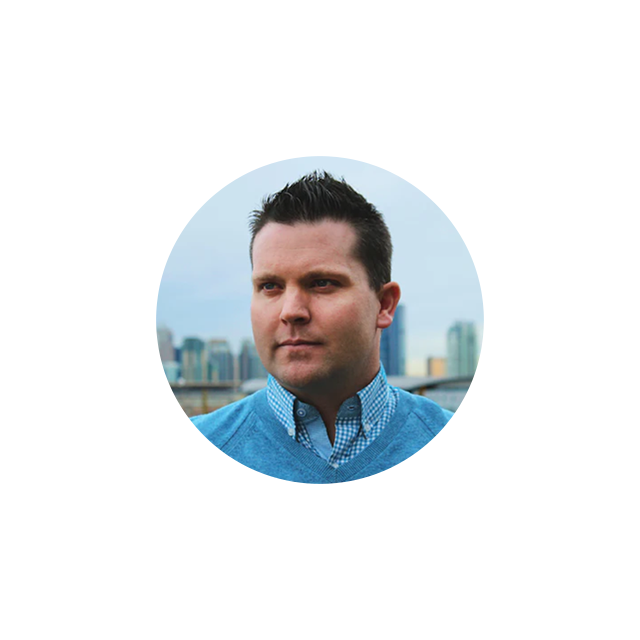 Darren Malin
Upon our customers finalizing their designs, Darren springs into action, taking charge of mangaging the ordering, shipping, and installation processes at Resource Furniture Calgary. Working predominantly behind the scenes, he adeptly navigates the realms of efficiency, logistics, and finances. Beyond the world of transforming furniture, Darren cherishes spending quality time with his family.
Nicole Morozewich
Passionate about crafting spaces to ignite your enthusiasm, Nicole stands ready to guide you from initial consultation through to the installation of your chosen product. With a foundation in both interior design and textiles, she guarantees that your space will harmoniously blend style and functionality. Outside the showroom, she enjoys exploring home stores, honing her golf skills, or conquering ski slopes.